Dribble, Pass, Shoot Clinic on President's Day
• Energetic
• Fast Paced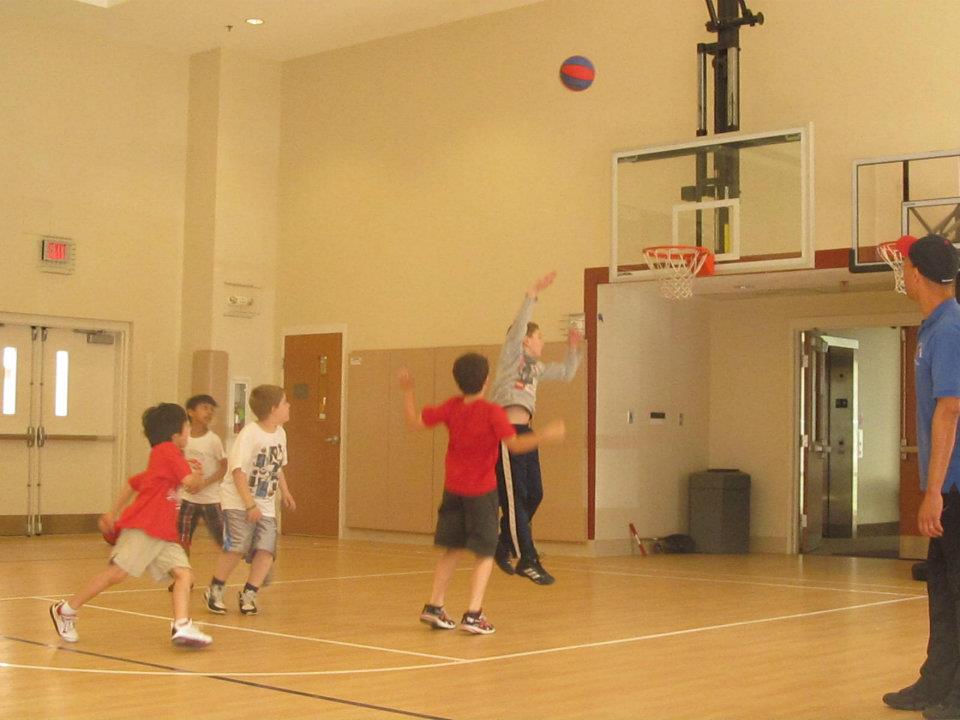 • Lots of Valuable Learning
• Confidence Building
• Fun
Players will implement:
Fundamentals of Dribbling, Passing and Shooting
Proper Footwork
Cutting to the basketball
Set up Defenders to get open
Teamwork
Discover Why the "Shot" is in the Pass
Player will test skills in a series short quick games
Date: Monday, February 19, 2018
Boys and Girls, Ages 6-15
Times:  9:00am to 12:00pm (Half Day),
9:00am to 3:00pm (Full Day)

Where: Providence Presbyterian Church Gym
9019 Little River Turnpike
Fairfax, VA 22031
Price: $45 per player (Half Day), $75 per player (Full Day)
 Slots are first come, first served
All Registrations are Non-refundable. 
Credits towards future events will be given to players
who cannot attend the event.
Coaches:
Keith Smith
Coach Smith has been an FPYC Boys & Girls Basketball for 7 seasons and was the 1st Assistant with the FPYC Bandits.
He was the coach of the Fairfax HS Girls JV team during the Vogues Fall League.
He also teaches beginning basketball to 6-13 year olds with the City of Fairfax and Falls Church Parks & Rec. as well at 10 elementary schools.
Coach Smith also hosts a blog dedicated to youth basketball.  www.bestyouthhoops.com/blog
For more questions:
Contact Keith Smith at 703-691-8318 or email: keith@bestyouthhoops.com